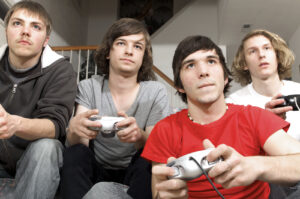 I've never considered myself a gamer, but I was wrong. It turns out that life itself is a game. In fact, it's a whole series of games, and we all play them nonstop.
These games aren't a waste of time, either; they happen to be the best way to learn life's lessons – which is the whole reason we're alive on this earth in the first place. The sooner we realize that life is a game and play to win, the better everything will go for us.
These games are so utterly immersive and realistic that you'd think they came from a hundred years in the future. Some of the games are exciting, some are scary or fun, easy or challenging, some we play in groups, others make us feel like we're playing alone, even though we never are. We're all always interconnected in subtle ways and everything we think, feel and do matters.
One of the least popular of these learning games called Depression. No one enjoys it, no one chooses to play, but life doesn't always let us decide which games shows up on our screen. If we need lessons that Depression can teach, we may find ourselves trapped inside until we find our way out.
The worst thing about depression is that it's more complex than meets the eye, and we often get stuck because we don't know the secrets to beat its many levels. This article reveals the most useful of these secrets; the cheats to help you level up, to find your way through so you can finally win, move on, and play something more enjoyable with your life.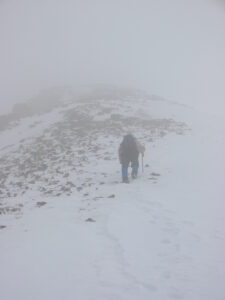 LEVEL 1: Relax
When you first enter the game, you find yourself at dusk, at 20,000′ on a snowy mountainside, and your challenge is to reach the summit. Light and color drain from the sky. The air grows uncomfortably thin and dangerously cold. Your first instinct is to run up the snowy ridge and get this stage over with as quickly as possible, but when you try, you instantly feel nauseous and fall to your knees, gasping for breath. You might even tumble down the mountain, making matters even worse. Continue reading →