A quick way to practice writing skills is to use a short, short story. This brief passage (maybe 250-500 words) needs no introduction nor conclusion, just a few objects, people, places and events to describe. You may use the EXAMPLES BELOW, some inspired by photos we viewed in class Wednesday. Please email whatever you're willing to share with others, or enter them as comments to this post. Thanks!
You may use the following images to whip up some quick short shorts to work with. Just imagine the story going on here and write it down, then add whatever writing skill you want. Click any image to see a bigger version if you like. You can also use your own photos or visit AwkwardFamilyPhotos.com for some unique inspiration!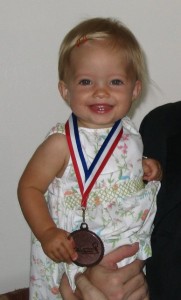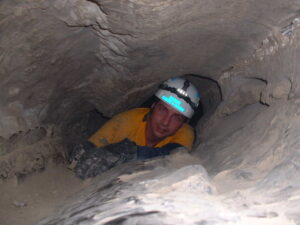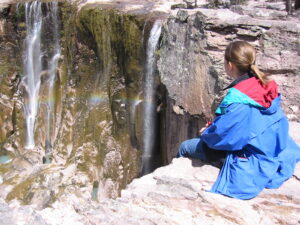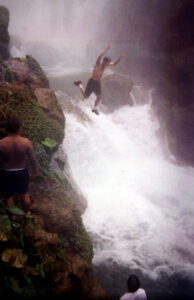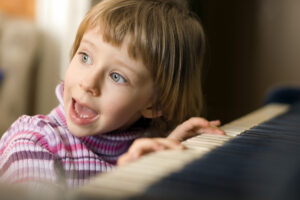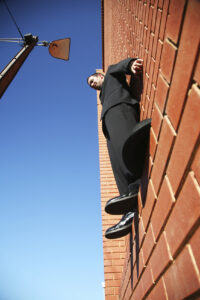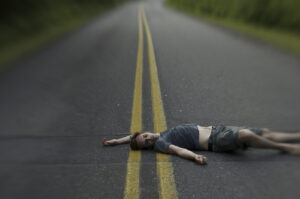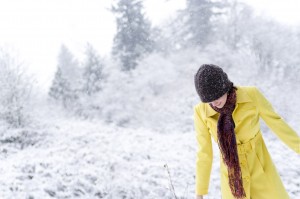 You Are My Cheeseburger
The day finally came that Josh was going to get his 25 pound burger.. and get married. His wife was as beautiful as the hamburger. Her hair was as soft as the lettuce that caressed her shoulders as lettuce did beef. he skin reflected the same beautiful char-colored meat that lay oh so serenely on the bun. The sun beamed off her face as cheese beamed off a melted patty.Her lips were as juicy as a half cooked burger.
Museum Education
Three young girls arrived at a museum while vacationing in Utah with there grandparent's. The girls loved going to museums. It was like going to school but much better, because they got to rome around and explore while they learned about the history the museum offered. As they were headed into the auditorium to watch an educational move about Adam and Eve; they were shocked to find a real life Adam standing in-front of the auditorium door. It was like looking at a modern day cave man, only instead of a loin cloth for clothes he had a huge leaf coving him. The girl's grandparents thought it was wonderful and wanted the girls to pose with Adam for a picture. The girls were not happy and stood as far away from him as they could as though he hadn't showered for weeks, but still remaining in the view finder of the cameras lens.
Comments
comments